Food like homemade and without compromises!
It is important for us to live in harmony with nature. This applies to the careful handling of our natural environment and its resources as well as to the relationship with our horses. But not only the relationship to the horses should be based on a natural equilibrium - also the feed should be the right thing.
We produce ourselves and in organic quality!
Rediscovered: Hemp as an old cultivated plant is now back in the limelight and is still unbeatably good in its healing effect.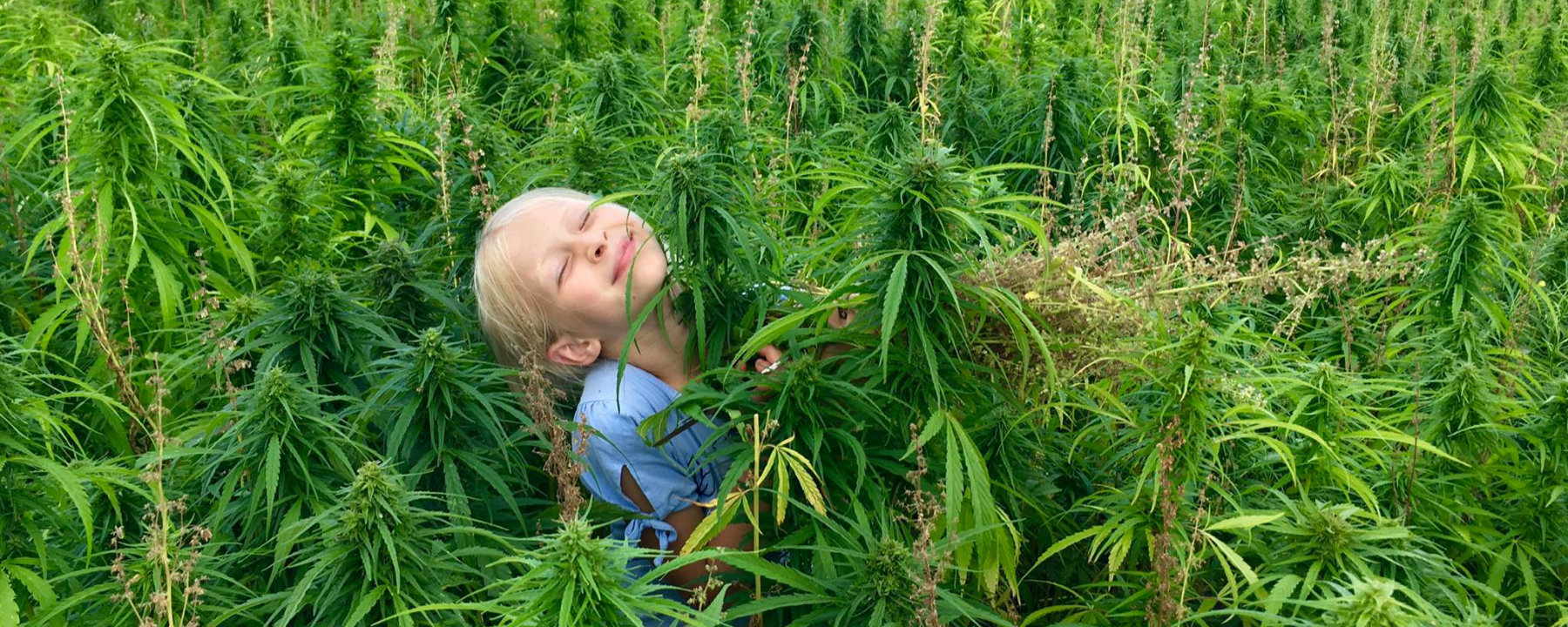 Organic products you can trust for your horse
Our products are worth their price! Optimum raw materials and gentle processing of our products are the basic prerequisites for high-quality horse feed. All products are produced on fields and meadows that have been cultivated organically for many years and are traditionally organic and gently processed. With us you get 100 percent of everything directly from one source from selected areas: From the selection of the cultivation location, the batch harvest of the individual fields to the separate storage and filling with correspondingly precise analysis evaluations of individual batches, we have developed a complete system which promises feed of the premium class. Translated, this means: "What's on the bag is in it!"
In order to guarantee our quality, we do without mass: in the field, each plant is given enough space through adapted seed density to be able to optimally develop and unfold its nutrients. Soils with a particularly good credit rating allow us to produce feed with a particularly high nutrient density.
The raw material for the hay and meadow pellets comes from particularly old meadow stands and has not been contaminated by the sowing of performance grasses such as ryegrass or fescue. 
By this combination of optimal conditions you receive horse feed in unique premium quality for your darling! Nowadays it is difficult to find comparable products on the market. Our manufacturing processes guarantee you a healthy and all around recommendable feed.
And that is exactly what we want. The health of your horses is important to us - their well-being is our incentive!
In our blog you will find further exciting details about our cultivation and the origin of our feed.